NEWS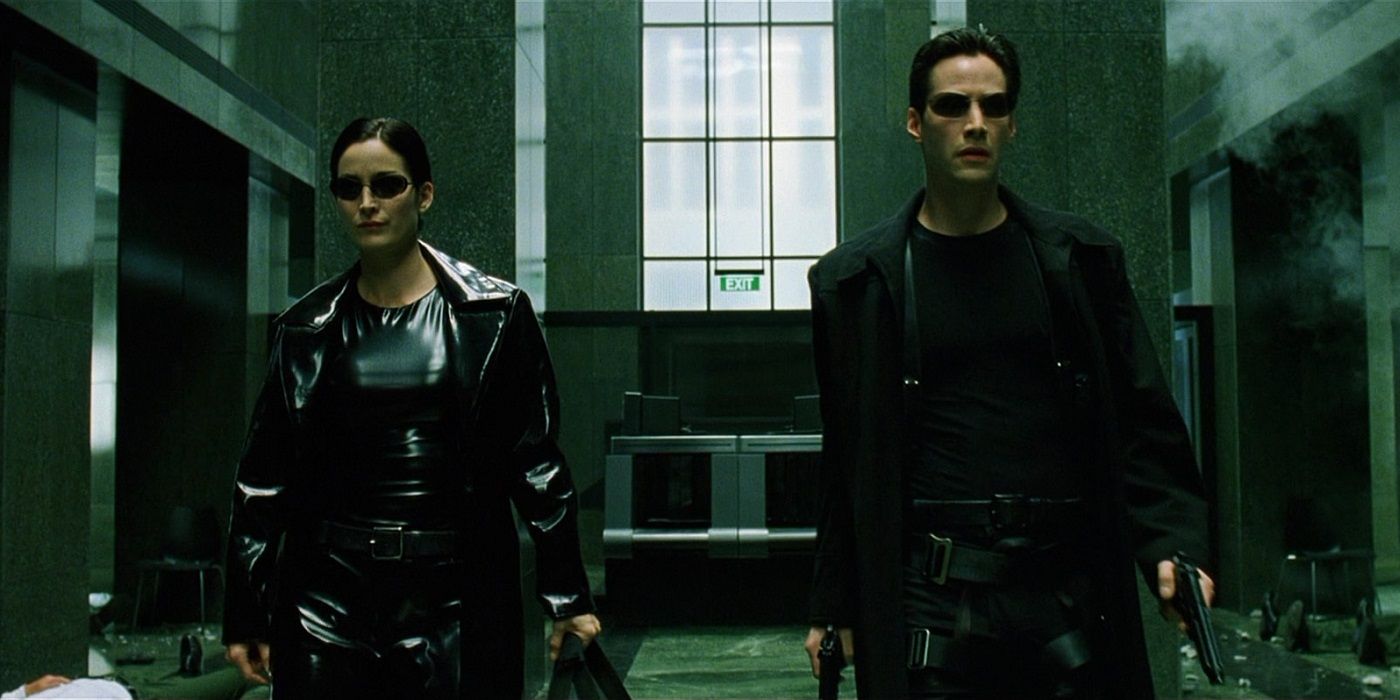 RECOMMENDED VIEWING
Noah Baumbach's Marriage Story, about a couple (Adam Driver and Scarlett Johansson) facing a breakup, has been split into two trailers from the perspective of each partner.
For the centenary of Korean cinema, the Korean Film Archive has commissioned 100 filmmakers to make 100-second-long short tributes to Korean movies, with new films uploaded each day. This one, by The World of Us filmmaker Yoon Ga-eun, features interviews with children discussing their favorite things about the movies.
The boldness of filmmaker William Friedkin is the subject of the aptly titled documentary, Friedkin Uncut, which includes interviews with Francis Ford Coppola, Quentin Tarantino, and Matthew McConaughey, among others.
From the Locarno Film Festival, Pedro Costa discusses the making of his latest, Vitalina Varela, which won this year's Golden Leopard.
RECOMMENDED READING
K. Austin Collins reviews the newest season of Mindhunter, directed by David Fincher, Andrew Dominik, and Carl Franklin, and the show's ability to "bend its own structure."
Joanna Hogg discusses her path as a filmmaker, her latest film The Souvenir, plus its forthcoming sequel with Austin Dale for Metrograph.
A once-considered lost album by John Coltrane, Blue World, has been discovered, originally recorded as the soundtrack to Canadian filmmaker Gilles Groulx's The Cat in the Bag.
"As for fanboy enthusiasm, Tarantino has no peer." J. Hoberman investigates the revisionist histories of Quentin Tarantino's Once Upon a Time in Hollywood.
In a new op-ed for The Guardian, comic book artist Art Spiegelman (Maus) argues that superhero comics were once shaped by the rise of fascism, and their 21st century cinematic adaptations speak to the desperation of the times: "We're all turned into helpless children scared of forces grander than we can imagine, looking for respite and answers in superheroes flying across screens in our chapel of dreams."
RECENTLY ON THE NOTEBOOK
In the event of our ongoing retrospective, we offer a freshly translated old interview between filmmakers Danièle Huillet and Jean-Marie Straub regarding their Kafka adaptation Class Relations.
"In this rambling story that plays out as part family melodrama, part road movie (where the road seems circuitous and always without destination), the characters find themselves in multiple states of inertia, both dependent upon one another and in desperate need to get away." Naomi Keenan O'Shea spotlights Elizaveta Stishova's beautiful Suleiman Mountain, which is now playing on MUBI.
Savina Petkova unfurls Kirill Serebrennikov's Leto and its tale of the Soviet youth of the 1980s.
EXTRAS
A mesmerizing clip revealing the mechanisms behind Alfred Hitchcock's Foreign Correspondent.
Footage of a stunt plane diving towards the ocean was rear-projected on a rice paper screen, then water was released, which smashed through the paper screen and into the cockpit set. (1940)

pic.twitter.com/Dm4UWu3Ift
A charming look inside two of the most frenzied, inspired performances in the history of Hollywood filmmaking.