NEWS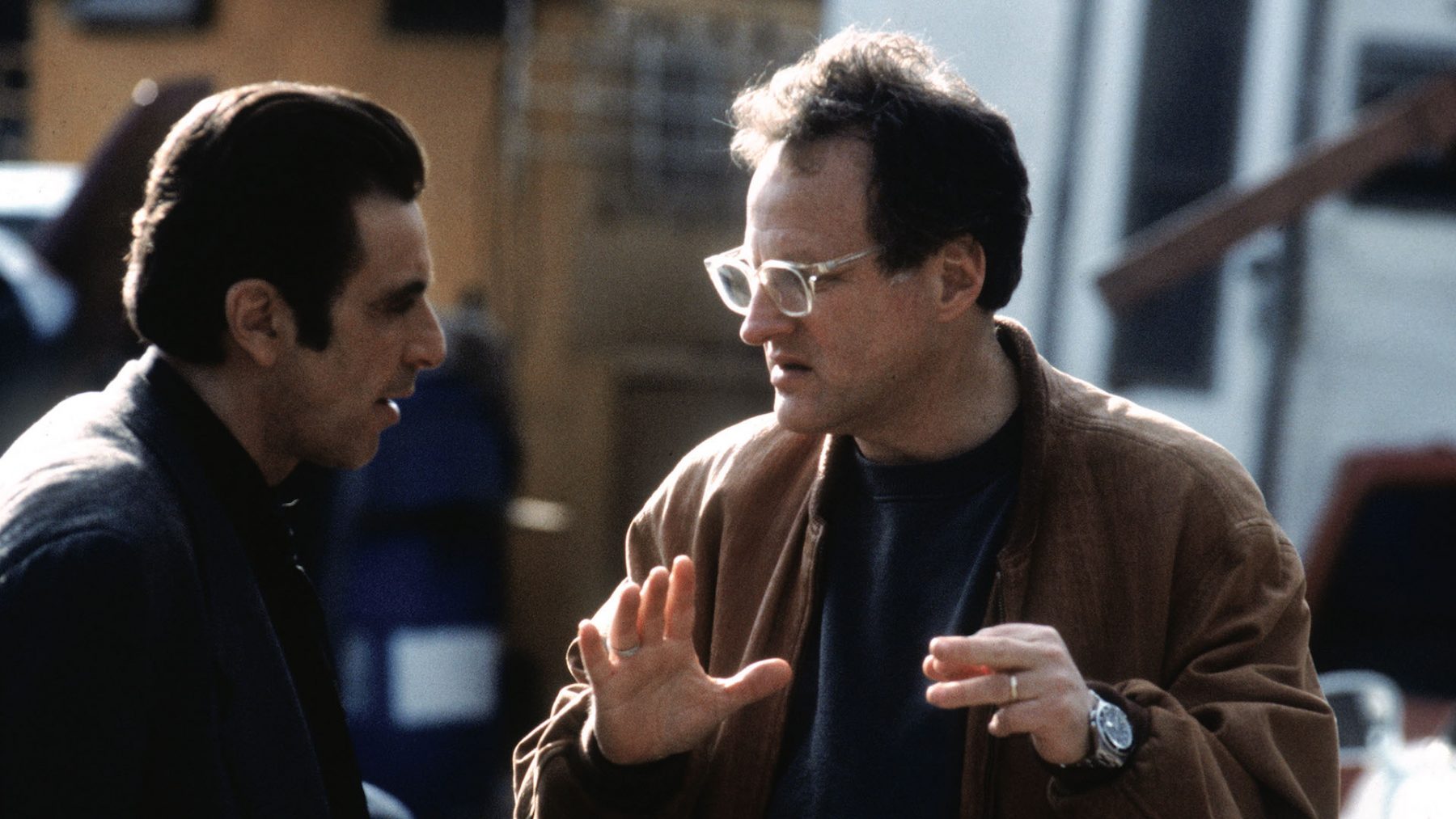 Michael Mann has stated that he wishes to continue the Heat saga with a big-screen sequel, and maybe even a television series. Mann has also "two-thirds" of a novel that is both a prequel and sequel to the iconic film.
At the Venice Film Festival, Brian De Palma discussed his forthcoming thriller that uses the "Harvey Weinstein era" as a "historical backdrop." The current title for the project is Predator.
One last potential movie we'd like to see: the ever-absent Richard Kelly, director of Donnie Darko, is rumored to be entering production on a biopic about The Twilight Zone creator Rob Serling.
RECOMMENDED VIEWING
Roy Andersson's dreamy About Endlessness depicts "a kaleidoscope of all that is eternally human" in a string of interconnected lives.
The official trailer for Ema, the latest by Pablo Larraín. The film, which stars Gael García Bernal and features a soundtrack by electronic musician Nicolas Jaar, follows a reggaeton dancer as she grapples with motherhood, marriage, and art.
An official trailer for Taika Waititi's "anti-hate satire" Jojo Rabbit, about a boy with Hitler as an imaginary friend, whose antisemitism is shaken when he encounters a Jewish girl hiding in his home.
RECOMMENDED READING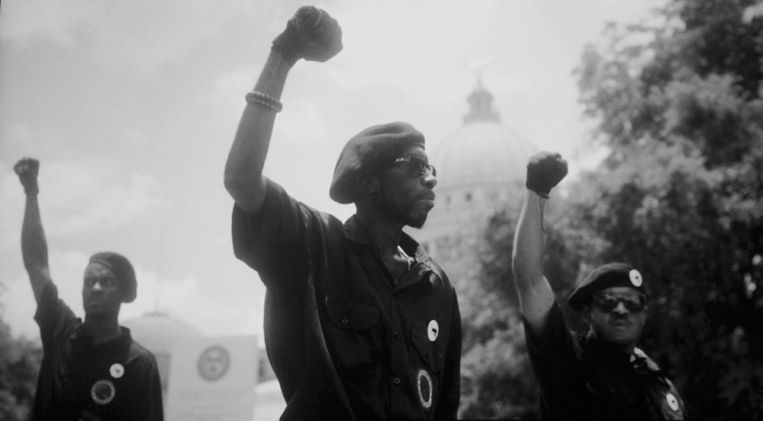 For Talkhouse, Roberto Minervini places his film What You Gonna Do When the World's On Fire? within a larger tradition of documentary filmmaking's role in the fight for freedom. "Documentary filmmaking is one of the last bastions of counterculture."
Hyperallergic interviews Locarno programmer Greg de Cuir Jr. regarding the festival's 47-film retrospective Black Light, which explores "all the different black cultures all around the world that obviously have a common linkage back to the motherland."
David Cronenberg discusses his cinematic legacy, the possibility of retirement, and his cameo in Albert Shin's upcoming thriller Clifton Hill (set to premiere at TIFF).
Michael Chaulken's essay on D.A. Pennebaker reflects on the "most daring and powerful moments" of the filmmaker's cinema, his love for his subjects, and his technical contributions to the genre of Direct Cinema.
A special online issue of the magazine NANG is dedicated to the memory of the late critics Alexis Tioseco and Nika Bohinc. The issue, which includes texts by Tioseco and Bohinc, also features 27 entries regarding the last decade of Asian cinema to continue the pair's "legacy of enthusiasm, curiosity, passion and love towards cinema."
RECOMMENDED LISTENING
The Film Society at Lincoln Center has made publicly available a free talk between critics J. Hoberman and Dennis Lim to discuss the former's latest book, Make My Day: Movie Culture in the Age of Reagan.
RECENTLY ON THE NOTEBOOK
In the event of his reception of Venice Film Festival's lifetime achievement award, we rewind back and look at Pedro Almodóvar's brash, colorful, and wildly vivacious early films.
Olaf Möller argues that it's time for film culture to embrace German director Roland Klick.
"One of the biggest revelations at the 72nd Locarno film festival was a film made 40 years ago", Wilfred Okiche takes a look at what Nigeria's Nollywood (and the rest of the world) can learn from Med Hondo's landmark 1979 film West Indies.