NEWS
The Cannes Film Festival has officially announced its indefinite postponement, with one potential option being to hold the festival during the end of June through the beginning of July. In an interview with Variety, Spike Lee says, "This is no joke. It's not some movie. People are dying."
RECOMMENDED VIEWING
A breathtaking trailer for Mondo Macabro's Blu-ray debut of Shinya Tsukamoto's Gemini (1999), a haunting, timely horror film about a Meiji-era doctor who treats plague victims who encounters a mysterious doppelgänger.
RECOMMENDED READING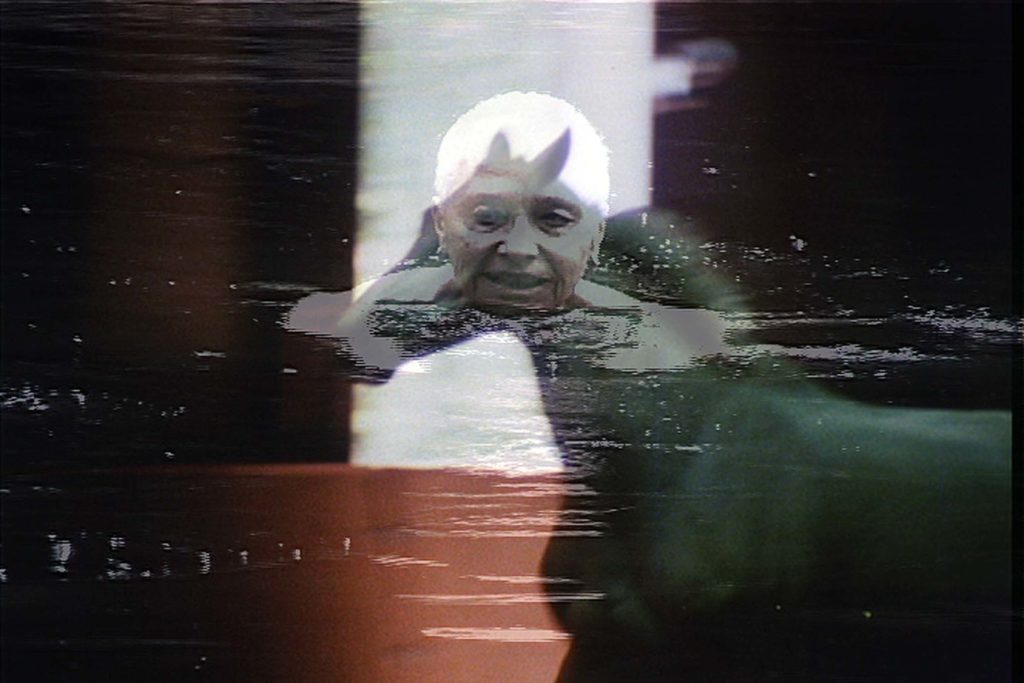 "Barbara Hammer's cinema is a talking cinema in its most disarming sense: talking about cinema, talking with cinema, learning how to talk." An obituary for the late Barbara Hammer by Gabriella Beckhurst of Another Gaze.
Due to the ongoing global lockdowns and sheltering in place procedures, there's an abundance of texts for the reading: Filmmaker Magazine has made its latest issue available online, including its cover story on Eliza Hittman.
Film Quarterly, as the result of UC press making its journals free until June 2020, is also available for reading. The latest issue of FQ features a very special dossier on the fifty-year anniversary Asian-American cinema, with essays on Crazy Rich Asians and Kelly Loves Tony, and a roundtable on Asian-American experimental filmmakers in the eighties.
RECENTLY ON THE NOTEBOOK
Find all of our coverage of this year's Berlinale here, including both editor Daniel Kasman and contributor Ela Bittencourt's top ten films.
For the Current Debate, Leonardo Goi provides a thorough overview at "film festivals in the time of Coronavirus," from the shift to streaming and virtual markets to the impact of Cannes's cancellation on the industry at large.
A Close-up on Albertina Carri's The Daughters of Fire by Caden Mark Gardner, focusing on Carri's "utopian vision of polyamorous same-sex relations." The film is exclusively showing March 12 - April 10, 2020 in MUBI's Undiscovered series.
EXTRAS